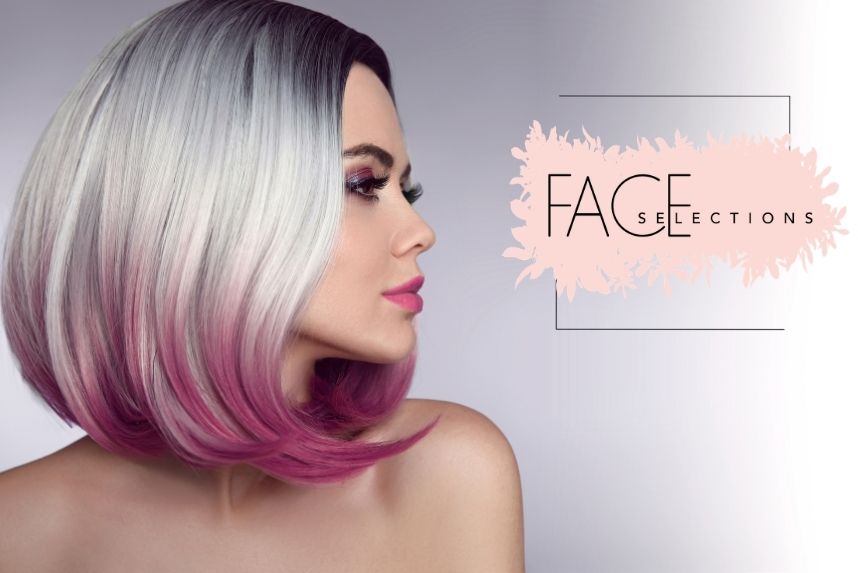 Welcome to the spot.
For All Consumers Everyday, the place where you'll not only find Makeup and Skincare for every taste and occasion, but the products that you buy, you can also promote and earn 40% of the sale with your own personal/customizable affiliate link when you join us. This is a big deal because it gives you the opportunity to come along with us as we grow. Use the products that you love and make money at the same time, it's a win-win! To join the program, click affiliates.

Based in Southern California we have close relationships with many suppliers to keep bringing you hot products while providing customers with a sophisticated shopping experience. Browse our growing catalog for everyone regardless of body shape, age, skin color, or ethnicity to stay alluring! We would love to help you feel more beautiful, confident, and gorgeous with products designed just for that.

Look young & stay crispy.